I'll Read it Again and Again
I just read your eBook about Inner Peace and so much more. Michael, what you sent me is so amazing! This will help me in my daily life, and I will read it again and again, because it's so good. Thank you so much so sharing your eBook with me.
Email Message
Seven Victories of the Divine Child
Michael is at the top of my list of people who have profoundly touched my life in a meaningful way and I anxiously await his second book.
Amazon Review
Captivating, thought provoking
…a must read. I am reading it through for the second time, capturing even more as I absorb every detail that Michael Jones sets forth. The book is a treasure. He makes deep topics easy to comprehend. You find yourself taking your time to make sure you hear every word. It teaches a perspective that is fascinating, and that makes you really think about how you approach life, and how life approaches you.
Amazon Review
Remarkable Spiritual Book
I love this remarkable book! It is one of the most well-written pieces of spiritual work I have read in a very long time. It answers age-old questions with uncanny insight whether for a beginner or well-seasoned spiritual seeker. This book cranks it up a notch and then magically puts it all in perspective "attuning us to the presence of the Divine within us..."  I highly recommend it. This is one book I refuse to loan out!!!
Amazon Review
Couldn't put it down, all the answers I was seeking!
This book provided the deeper insight, history and infrastructure behind what many of us seekers are experiencing or reading in other books. Not only did it thoroughly cover all topics in the new consciousness or awakened spirituality, it brought together traditional concepts of religion…illumination would be the best way to describe it!
Amazon Review
I can't say enough! Loved this book!
I will definitely read this one over and over. It resonated so deeply with me and could hardly put it down! The prayers are beautiful. Thank you for reminding me I am a Divine Child! We all are!
Amazon Review
Filled with wisdom
…as Michael Jones points out, there's an old saying that "When the student is ready, the teacher appears." Well, I was ready for a spiritual breakthrough, and this book definitely helped to give it to me. Basically, the book is amazing and I recommend it to anyone ready for a spiritual breakthrough.
Amazon Review
Sharing is caring
I attended one of your classes tonight and was amazed. You are truly a bright light and the moment I heard your voice I heard nothing but kindness and love. Thank you for sharing!
Workshop Attendee
Voice of Spirit...
Thank you for passing on the words of Spirit in such a way that you give them wings to fly and allow Spirit's voice to reach heights we may never fully understand.
Inner Light Group Member
Opened my eyes
Attending manifestation & soul journey workshop, gently allowed me to step through gates of wisdom I was not previously ready to hear.
Inner Light Group Member
Many thanks!
Thank you for your welcoming arms into this realm of spirituality.
Inner Light Group Member
Open the treasure within
Do yourself what may be the biggest favor of your life: open your heart and mind to the wisdom in this book.
Summary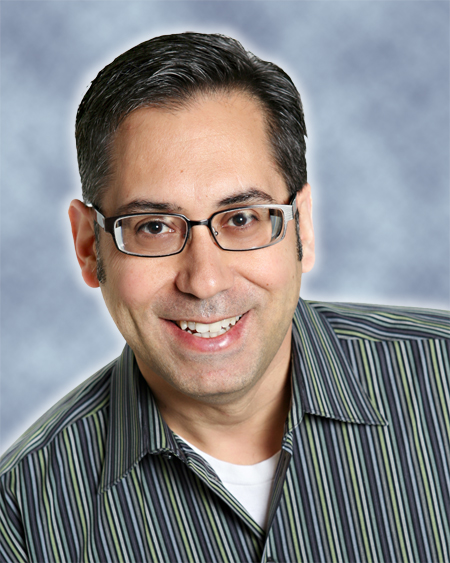 Name
Website
Job Title
Author and Spiritual Teacher